Back to Blog
Community partners make it possible to offer free activities to matches
---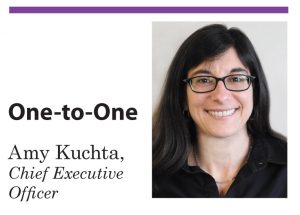 Did you know that it's possible for a Big to meet with their Little at least twice a month and not spend a dime? Keeping out-of-pocket expenses low for Bigs is important to us, so with the help of numerous community organizations, free events are offered to matches each month. For example, in July there were 21 scheduled activities in which matches could take part.
July was a very busy month but even during slower months, there are at least two free events available to matches. Most months, a Game Night is hosted at our at Kalamazoo office where matches can play games, ping pong or foosball.
A variety of other activities are offered throughout the year with the assistance of community partners who donate tickets to many events. When planning the activities, we always keep two things in mind: first, is the activity free to matches; and second, does the activity reinforce one of the agency's five areas of focus. Those areas of focus are:
Health & wellness
Arts & culture
Financial literacy
Community service
Post-secondary & career opportunities
While not every match activity has to support one of the focus areas, most do. For example, a series of cooking classes that are offered a couple of times a year emphasize health & wellness and career opportunities. The Kalamazoo River Valley Trail cleanup that is offered several times each summer is a great example of supporting the community service focus.
Bigs learn about all of these opportunities in a monthly e-newsletter, on our social media sites, individual emails, and on our website. We're happy to offer so many different activities to our matches and appreciate the assistance from our community partners in making it happen.